So many reasons to love
Pinterest
. In just the few of months that I've been pinning I've seen so many amazing pictures, clever ideas, recipes, posters, inspirational and motivational words, downloads, tutorials, and fashion boards that I probably would have never seen if it wasn't for Pinterest. And I don't think I've laughed so much in a while. I always enjoy creativity and humor rolled into one.
I wish I could get a job pinning. The experts always say do what you love and then the money comes around. It would be a job that I wouldn't mind doing overtime.
Here are just 20 reasons why I love Pinterest. I can't list all the reasons because this post would be 100 pages long.
1. Good for Laughs
No Bacon?
Falcon...happy falcon
2 . Fashion
argyle skirt
3. Beauty Tips
4. Wedding Ideas
Love Potion Favor
5. Party and Entertaining Ideas
6. Amazing Cakes
Hello Kitty Cake
7. Huge Array of Photographs and Pictures
8. Tutorials
Grungy Flower Tutorial
9. Links for Cool Gifts or Hand Made Products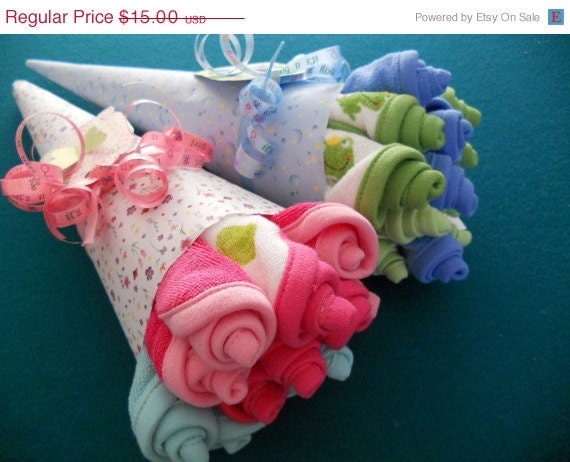 Patterns
10. Links to Dessert Recipes
Pecan Pie Taffy
11. Links to Savory Recipes
12. Free Downloads
fall-is-here-printable
13. Personal Inspiration
1 Peter 3:4
14. Clever Ideas Shared
Glow Stick Lantern
The Dog Whisperer
15. Links to Wonderful and Creative Websites
food52
16. Links to Natural Remedies
17. Useful and Inexpensive Household Tips
DIY Net
18. Teaching Tools & Crafts for Kids
craft w/ shaving cream & glue
19. Holiday Decor Ideas
Masked Pumpkins
20. Memories Long Forgotten are Reawakened
The Ginghams Paper Doll download